This is Team
Sinclair.
This is Team Sinclair.
Sinclair Property Group, Authentically Sunshine Coast.
Nat and Mitch are your local Sunshine Coast real estate agents who genuinely care about your home, your goals and the future opportunities available to you and other families through the sale of property.
Sincere in their approach and formidable in their actions and results, Nat and Mitch Sinclair bring a wealth of experience and complementary skillsets that see their clients guided through the sales process with confidence and excitement.
Each is an incredible agent in their own right, but as a team Nat and Mitch provide their clients with a synergy of skills, opportunity, value, and time and cost efficiencies that other agents struggle to compete with.
While Nat and Mitch are renowned for setting record sales in every suburb they've sold in, what really sets them apart is their ability to form genuine relationships with each person they work with. When you work with Nat and Mitch you may start off as strangers, but we're sure you'll end up as friends.
Being incredibly family-focused, Nat and Mitch bring a unique personal touch to the way they work and believe that people are first and foremost in all property sales they support. They understand the deep emotional connections many people tie to their homes, whether it's a milestone event, a memory or a long family history.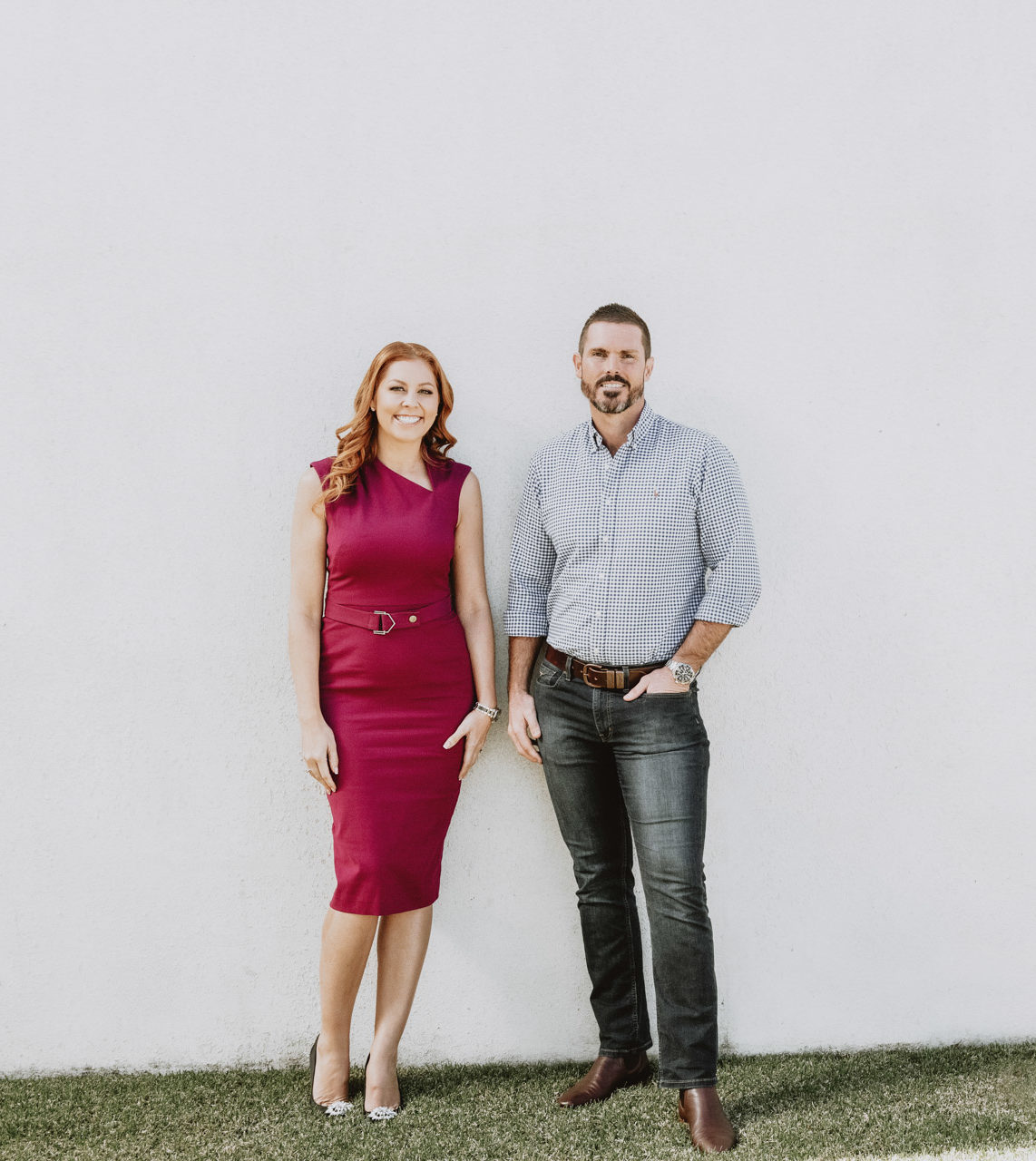 Natalie Sinclair
Natalie brings her experience and insight of over 20 years in real estate marketing and publishing to her role as Director of Sinclair Property Group. Natalie's extensive background in real estate gives her a unique perspective on the Sunshine Coast property market, and her genuine passion for property and people sees her deliver exceptional results for all parties involved in a purchase or sale.
Passionately motivated and a high achiever, Natalie has been praised for her accomplishments as 2012 Sunshine Coast Young Business Woman of The Year as Managing Director for the National Real Estate Magazine Coast to Coast Media, and then again in 2019 she took out the title as Sunshine Coast Small Business Woman of the Year with Miss Monogram a brand she founded and built from the ground up before selling the business in 2021. In 2020 Natalie joined the Ray White Maroochydore team and quickly hit the ground running cultivating strong relationships within the Sunshine Coast community building a reputation for breaking records and exceeding client expectations. Natalie was awarded the Ray White Premier status which placed in her in the top 10% of Ray White agents nationally in 2021.
Natalie brings the characteristics of resilience, determination and high-level customer service from her business owner days into her role, continuing to deliver over and above her clients' expectations. In addition to her personal skills and attributes, Natalie has access to more contacts in the market than most other agents, using this leverage to deliver enviable results time and time again.
In her spare time, you'll find Natalie attending events in support of numerous charities across the Coast, or enjoying a casual day at the beach with the family. Natalie's background in real estate gives her a unique perspective on the Sunshine Coast property market, and her genuine passion for property and people sees her deliver exceptional results for all parties involved in a purchase or sale.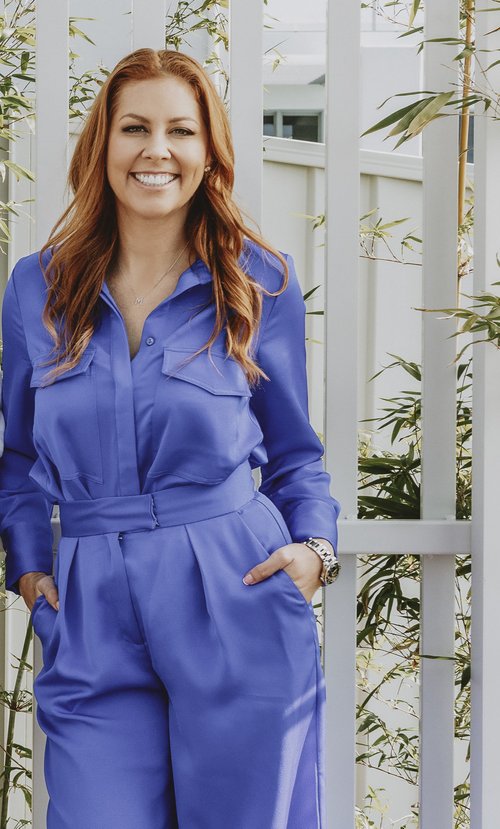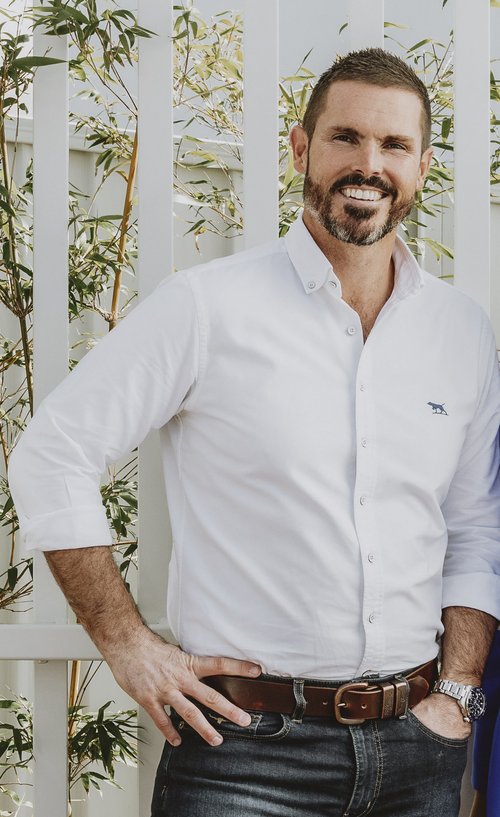 Mitch Sinclair
Mitch co director of Sinclair Property Group first began his career in real estate with Ray White Maroochydore in 2007 and was a pivotal part of the business across a number of roles over the years. Mitch's high level of performance has led to him being widely considered among his peers as undoubtedly the very best at what he does.
What makes Mitch a standout in his field, is not just his exceptional results and detail-driven approach but it's in the way he works with clients, and develops strong and genuine relationships. Mitch proudly makes himself available for client calls and appointments at times convenient for the client and is honoured to often be the person people turn to for advice or comfort.
He does not take his role lightly, understanding the significance of the sale of a home. He brings an honourable work ethic to every property sale and looks for ways to make the process as stress-free and enjoyable as possible.
When he is not working, Mitch is an active member of Mooloolaba Surf Club, volunteering as a lifeguard. Mitch is also involved at the Maroochy Roos AFL Club as a player and also loves a game of golf or two at the Maroochy River Golf Club where he has been a member for many years.
Introducing Team
Sinclair